LED Wall Pack Punches Up Nighttime Light
When Tim Haisch, owner of Advanced Electric & Security in Edgewood, WA, replaced the aging metal halide wall pack in his driveway at home with an LED wall pack he wasn't prepared for the amount of light the fixture delivered.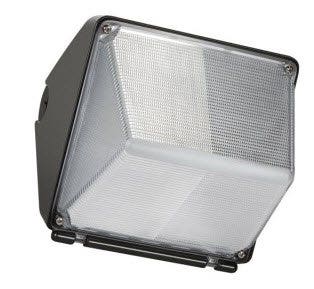 "I installed it during the day and left to run some errands," he said. "When I returned later in the evening I said, 'Wow!' as I drove up."
The light was as bright as the 100W metal halide fixture it replaced, but at only 27W, uses just a fraction of the energy. Haisch said he was anticipating a decrease in his energy costs.
"I looked forward to my next power bill," he continued.
The 1300 lumen 27W LED wall pack offered by e-conolight will operate for up to 25,000 virtually maintenance free hours, is constructed with a sturdy die-cast aluminum housing, is UL listed for wet locations, features Cree LEDs inside and comes with a three-year warranty.