Presented by
Lighting the American Flag
A guide to properly illuminating Old Glory
The American flag has been a symbol of our nation's strength, pride, freedom and honor since 1777. As a celebration of patriotism, it is important to protect the intergrity of the flag and display it in a way that highlights it in a respectful manner.
50 White stars in a blue field

Representing the 50 states of the union

13 stripes

Seven red alternating with six white representing the original 13 colonies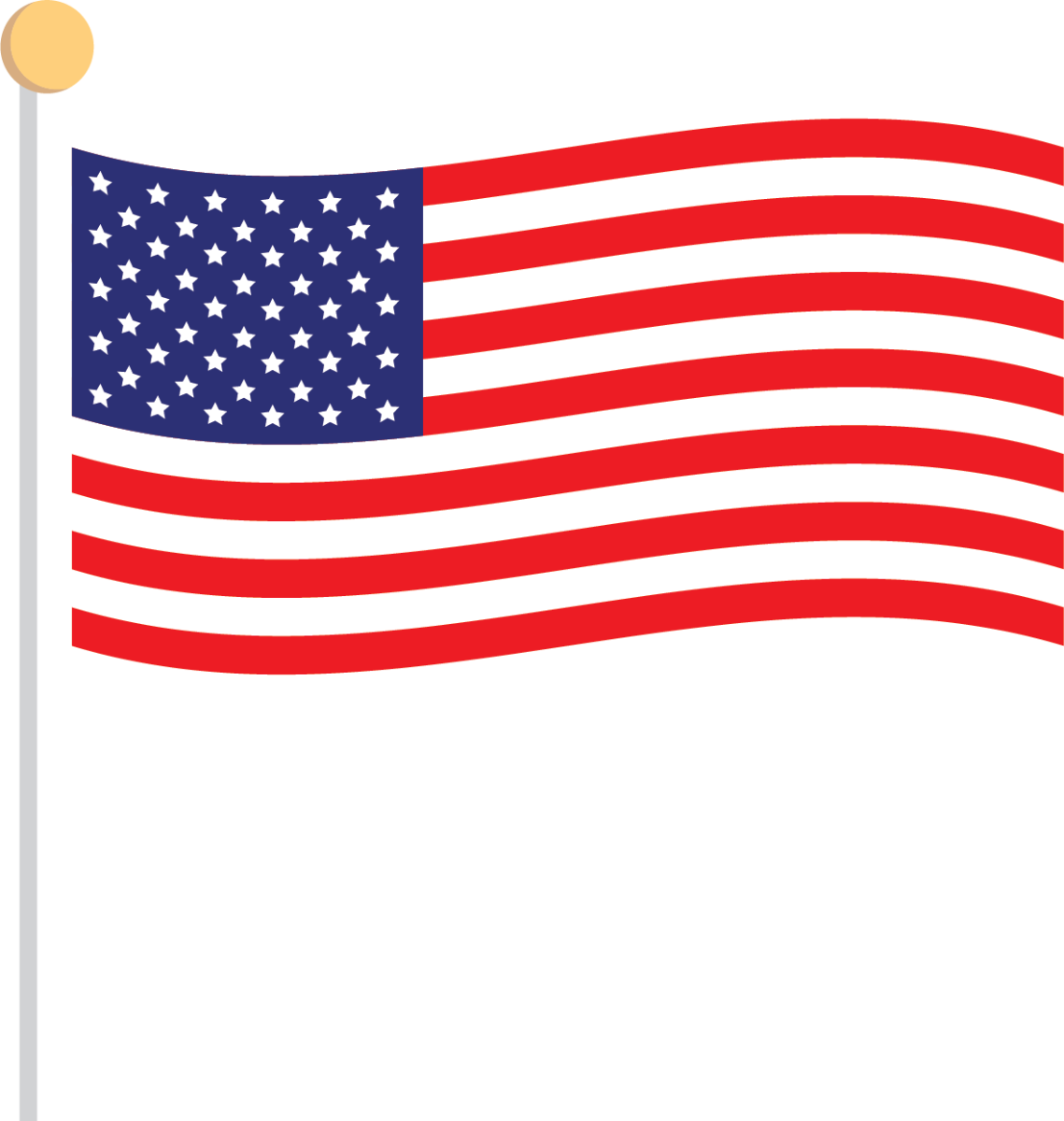 when lighting a flag it is important to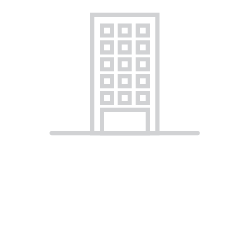 In a well-lit city or neighborhood use a high-output LED flood light to counter brighter surroundings.
In a country or rural setting with less ambient light, a lower-output LED flood light will be equally effective.
pole height should be approximately
3-4

x

the length of the flag:
tips and tricks to achieve the
LED light provides better color quality, creating a brighter, truer red, white and blue.
Spot or narrow LED flood lights are recommended for more direct light.
Spot (20°)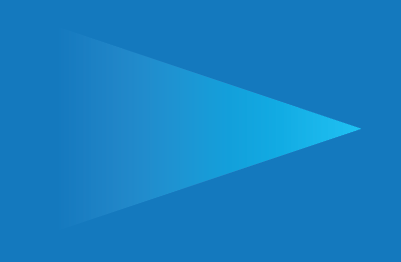 Narrow (35° - 60°)
For maximum effect position your light to the center of the flag or top of the pole.
according to the united states flag code
The american flag should be:
Raised at dawn
Retired at dusk or properly illuminated
Fun Fact:
Lighting the American flag is one of the most popular uses of flood lights.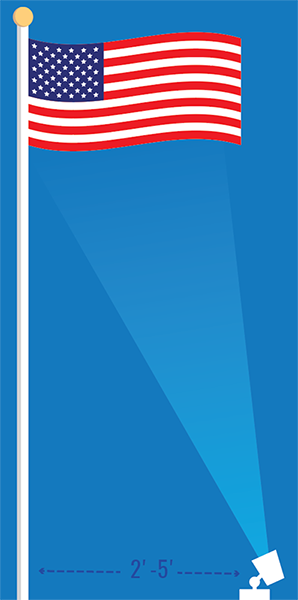 A single LED flood light set approximately 2' - 5' from the base of the flagpole will provide sufficient illumination to the flag.
Note: Check local Dark Sky guidelines on using flood lights for flagpole illumination. These recommendations do not apply to all situations. For additional assistance or pole heights over 25', please contact e-conolight at 888.243.9445 or email sales@e-conolight.com to work with an applicaiton engineer.
American Flag Etiquette
&
Disposal
Do

show respect, display and illuminate proudly

Do

raise briskly and lower ceremoniously

Do

display at half-staff when the state or nation is mourning

Do

display at half-staff on Memorial Day until noon, then raise
Don't

fly any other flag or pennant above it

Don't

let it touch the ground

Don't

use as drapery, clothing or decoration

Don't

embellish or deface
---
Disposal
When the American flag reaches a condition in which it is no longer fit for display, it should be destroyed in a dignified, ceremonious manner.