Meet savr™: The Brand That's Right For Any Budget
Looking for low-cost LED lighting that doesn't suck? You've found it.
When we asked you what's missing from our product portfolio, you let us know that sometimes you just need to get the job done at the lowest possible price.
That doesn't always mean industry-leading warranties, highest quality materials, and endless add-ons. Sure, they're nice. But not always necessary.
So we created savr™: a new, affordable product line for any application, big or small.
The best part?
With savr, each fixture is still UL Listed and quality tested to make sure everything performs the way it's promised to. That means:
Still no surprises. Still no hiccups. Still no unexpected calls from your customer.
It's a win for you - you get the lighting you need at steal-worthy prices - and a win for us. Because we want to be your one-stop shop for any application, at prices that are right for your budget.
But the benefits don't end there.
Need help with your lighting layout? Have questions about your order? Not sure which fixture you should buy?
Our customer service experts are here to help you every step of the way. Give them a call at 1-888-243-9445, Monday through Friday, from 6:30am to 6pm CT.
So, what products can you find in our new savr line? We're glad you asked. Check out the fixtures below to super-charge your savings.
Perfect for brightening parking lots and perimeters at an affordable price, our savr E-APR Series LED area light delivers 32,000 lumens and features either Type 3 or Type 5 distribution pattern. It's UL listed, comes with a 5-year limited warranty, and is available in 4000K and 5000K.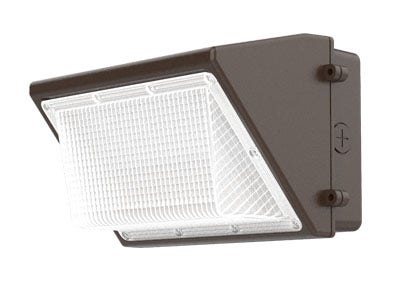 Our savr E-WPT Series LED Traditional Style Wall Pack delivers 3300 lumens and is available in 4000K and 5000K. It's UL Listed, features a 70+ CRI, and comes with a 5-year warranty. Perfect for adding security to building entrances and perimeters, at a price you can afford.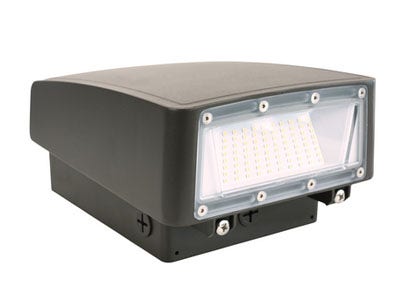 An affordable option for increasing security at building entrances and around perimeters, our savr E-WPS Series LED Slim Wall Pack delivers up to 8900 lumens. It features a UL listing, >80 CRI, and a 5-year warranty. Available in 4000K and 5000K.
Our savr E-DDOL55 Series LED Dusk to Dawn Light delivers 7000 lumens and is available in 4000K and 5000K, with a gray finish. It's UL listed and comes with a 5-year limited warranty, with over 50,000 estimated hours of operation in barns, yards, service roads, and more.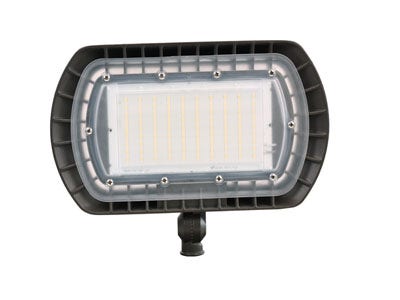 Our savr E-FFL LED Flood Light is the perfect affordable option for increasing security around buildings or highlighting displays. UL Listed, it delivers up to 8600 lumens, features a >70 CRI, and is estimated to last over 50,000 maintenance-free hours. Available in both 4000K and 5000K.
Perfect for showers or soffits, our savr E-SDR Series LED Surface Mount Disk Light comes available in 4 inches and 6 inches and delivers up to 835 lumens in 2700K and 3000K, with a 90 CRI. For ultimate energy savings, dim the E-SDR Series down to 10% with TRIAC dimmers. ENERGY STAR® certified.
Order yours for any project today, and let us know if we can help.