The E-APE LED Area Light: Why Everyone Wants One
If you look up the word 'seamless' in the dictionary, you'll find a picture of our E-APE series LED Area Light. It's got a sleek and low-profile design that blends right into your application.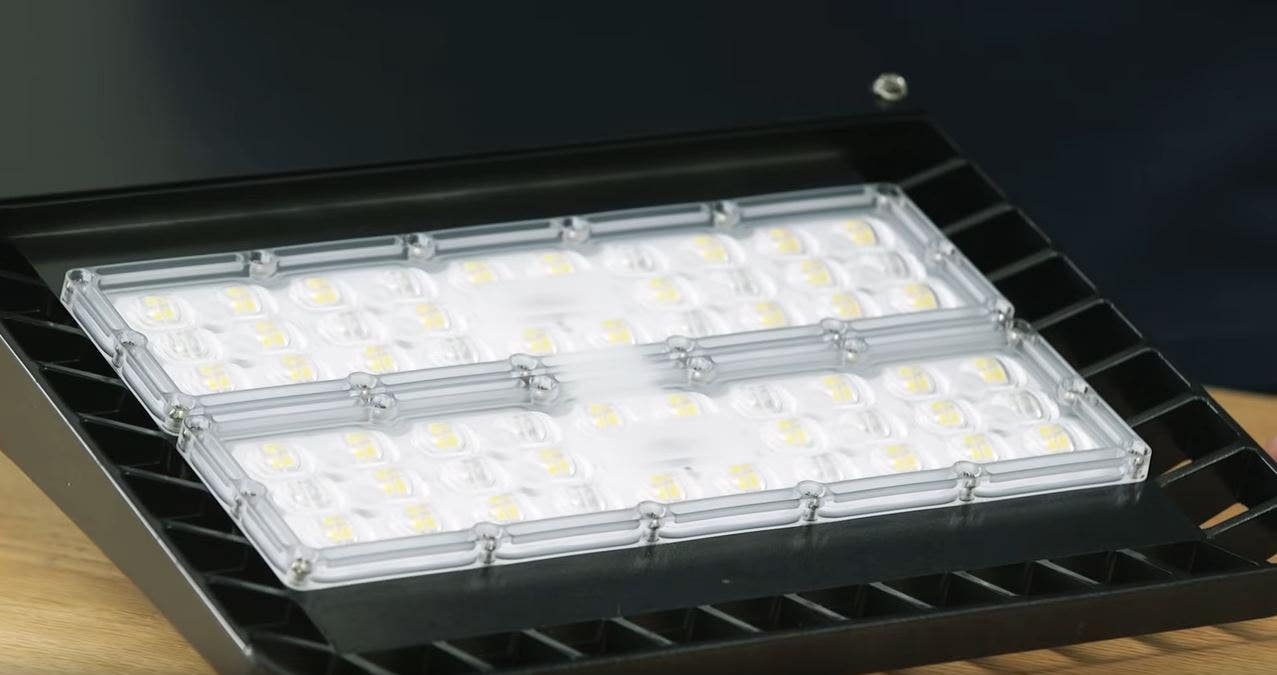 Thanks to its die-cast hinge pane, it's also easy to install. It's a highly durable fixture, designed with die-cast aluminum and coated with a UV stabilized powder that protects it against cracks or damage caused by UV rays.
This LED area light is available in 9000 to 30,000 lumens, making it a highly efficient product with up to 140 lumens per watt.
It's also got 3 different optics: Type II, IV, and V, plus a 3 PIN photo cell receptacle, with shorting cap included.
And if you're looking for high color rendering, you've got it. The APE series comes stocked with an 80+ CRI.
It's UL listed and DLC Premium, which means it's one of the best quality fixtures your money can buy.
The APE Series lasts up to 100,000 hours of maintenance-free operation in auto dealerships, parking lots, or anywhere else you need reliable area lighting.
And since it's passed e-conolight's rigorous validation testing program, it even comes with a 5-year warranty.
If you need it in 3000K, 4000K or even in 5000K, we've got it.
We've also equipped this series with enhanced 10KV surge suppression to protect against any electrical surprises.
It's dimmable for the ultimate in energy savings. And wet-listed, to brave the elements.
But that's not all. Check out our full line of LED area lights designed to make your next product easier.
So go ahead. Order yours today.