LED Warehouse Lighting: Best Products To Use
In 24/7 operations like warehouses, reliable LED lighting that withstands the test of time is a necessity.
In fact, time spent replacing faulty lighting can have a direct effect on productivity, resulting in lost time and lost labor.
Not to mention, lost profits.
The solution?
Pick the following products to ensure your warehouse is illuminated properly. And effectively.
LED High Bay Lights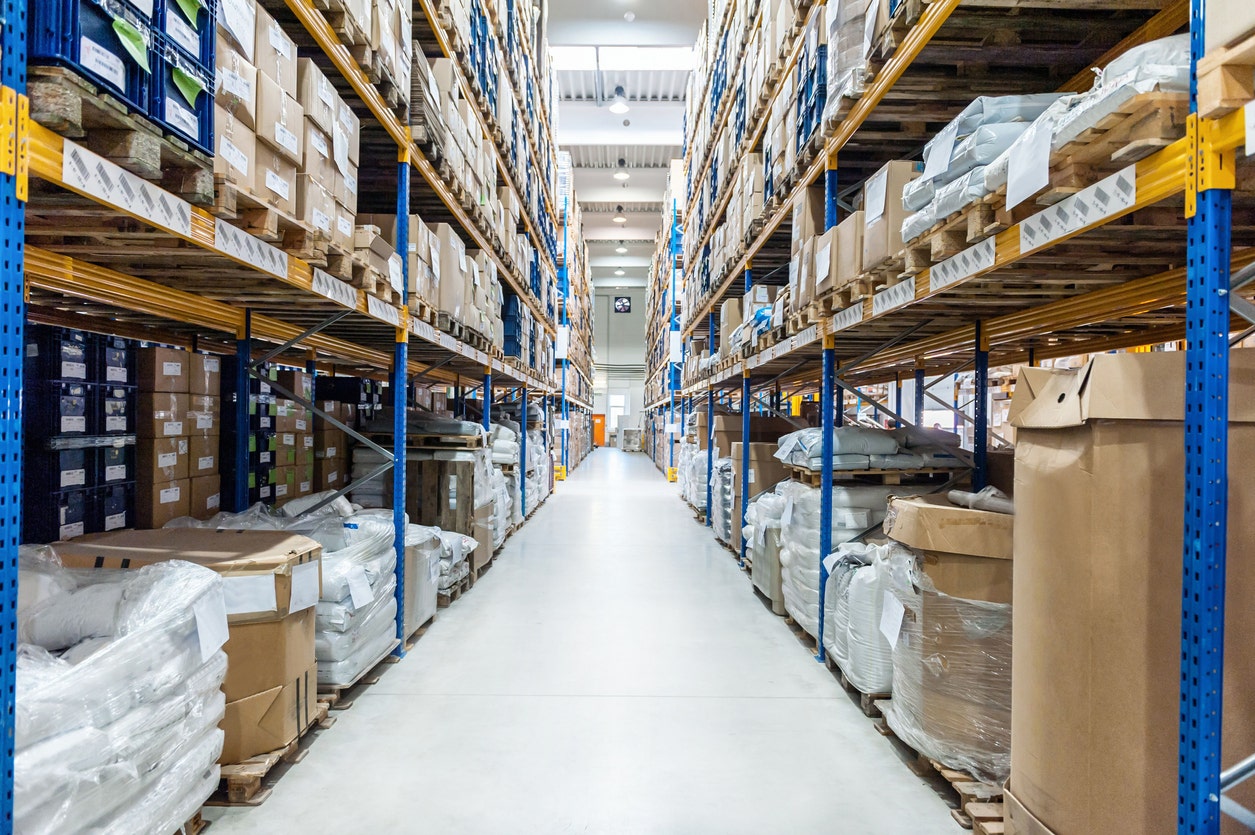 Time spent replacing LED high bays affects productivity in industrial settings.
In fact, when you've got a faulty high bay, everything and everyone on the warehouse floor must stop until the fixture is replaced.
That can mean renting a lift, replacing ballasts...the costs stack up quickly, while profits plummet.
Plus, storing replacement high bays takes up important space that could be used for actual inventory.
When it comes to seeing inventory more clearly, the LED high bay is your guy. Its uniform and glare-free light makes it easy for workers to see inventory shelves from top to bottom.
Plus, since they emit no heat, LED high bays offer 65% energy savings over metal halide options, which lose some of their energy as heat, forcing an HVAC system run into overdrive to compensate.
Metal halide can also take up to 15 minutes just to power on. And they won't be at 90% of their full output for an additional 15 minutes, slowing production even further and creating idle workers.
LED Area Lights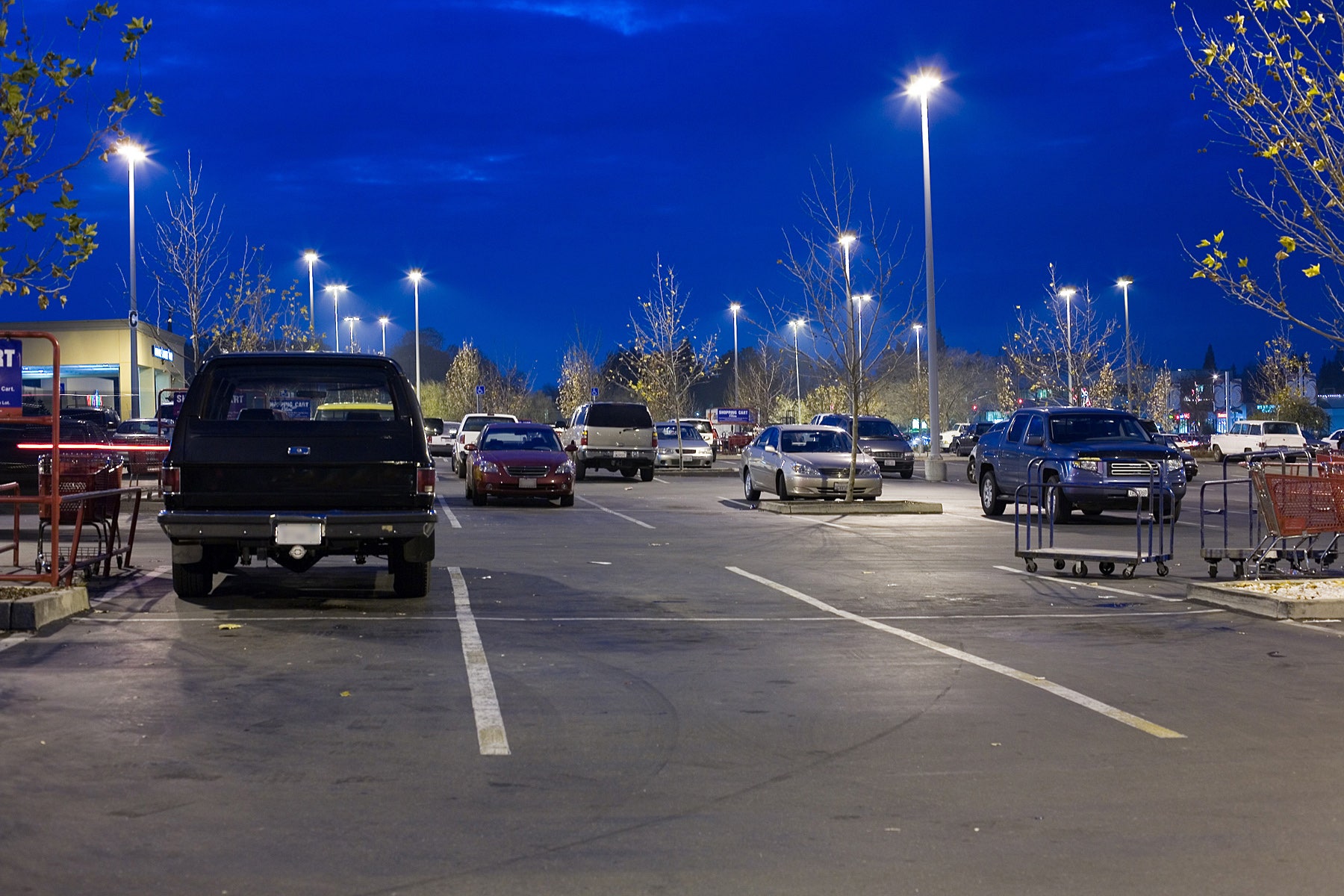 LED area lights can provide clear lines of sight to help ensure workers are safe at industrial crosswalks and building access points.
Plant an LED area light fixture or two in a warehouse parking lot, and the result is even illumination, increased visibility, and a higher sense of safety and security.
Not to mention, area lights also help security staff better monitor incoming traffic, read license plates, and identify anyone coming in and going out.
Any kind of lighting that isn't LED will dim the further you get away from the source. Which means it leaves a warehouse parking lot susceptible to shadowy areas, which can create a security issue.
Oh, and minor detail: LED area lights last up to 100,000 hours of maintenance-free operation – nearly seven times the lifespan of HID lamps.
LED Flat Panels
Flat panel LED lights are a perfect option to install in warehouse back offices and meeting rooms.
They can last over 100,000 maintenance-free hours, which means no worrying about having to replace them for years.
And, with a low-profile form factor, they deliver smooth and even light that's gentle on the eyes.
Seriously.
Studies have shown that fluorescent lighting in an office can have some negative side effects, like headaches, eye strain, drowsiness, and even stress.
LED flat panels, however, can help increase mood, productivity, and performance, ensuring that back office employees operate at their best.
Not to mention, they can bring in up to 90% energy savings, versus traditional technologies.
LED Wall Packs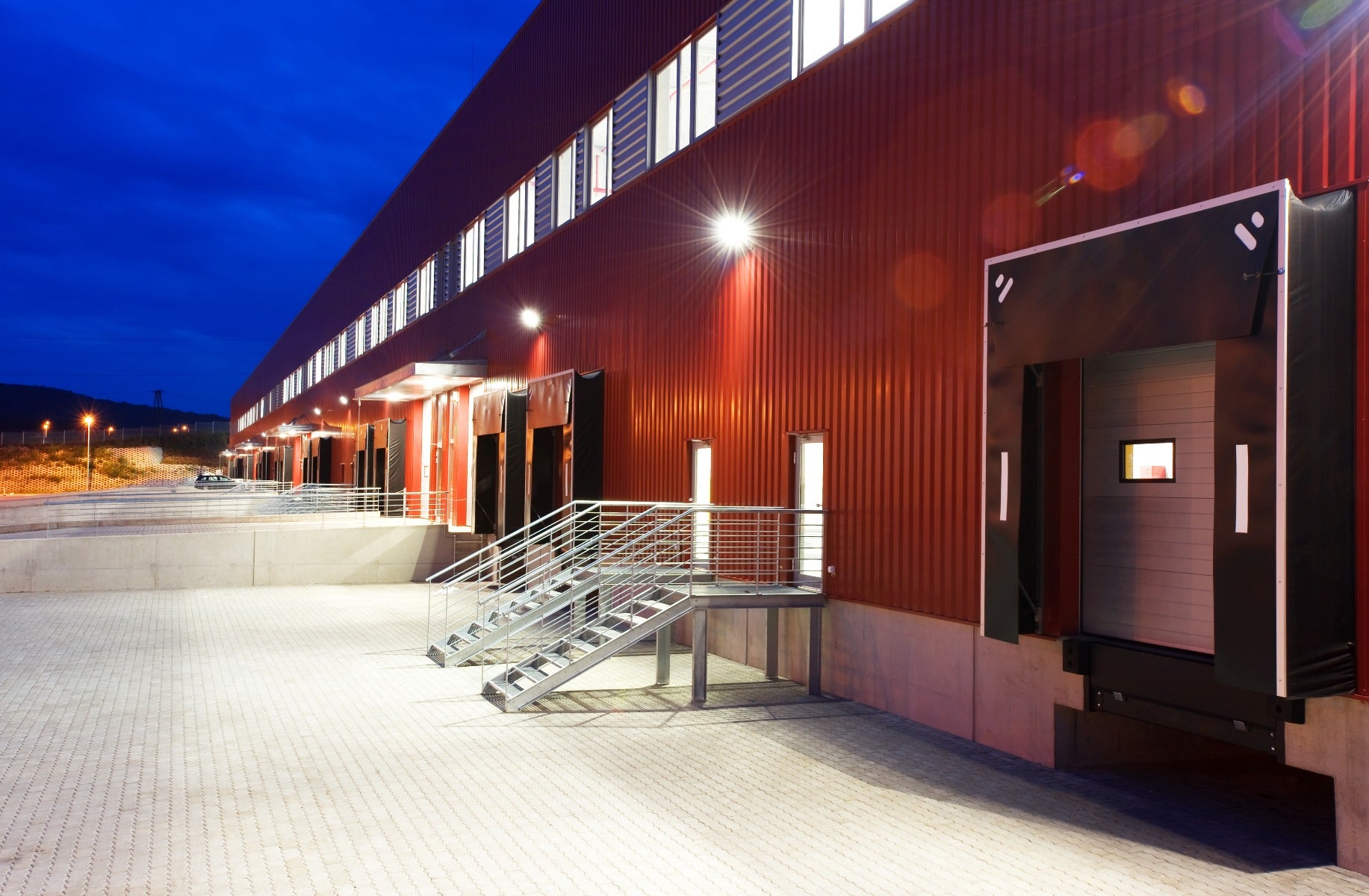 Clear and crisp lighting of LED wall packs helps eliminate hot spots and glare along pathways and perimeters.
This comes in handy when warehouse employees are trying to maneuver fragile packages or inventory to their destination points.
Since wall pack lighting is directional, they're also a great option for heightening visibility at loading bays and docks.
This helps increases not only safety, but efficiency, ensuring that employees don't take any wrong steps or unexpected falls.
The Noctura™ Series by Cree Lighting®: 3 Products, 1 Cohesive Look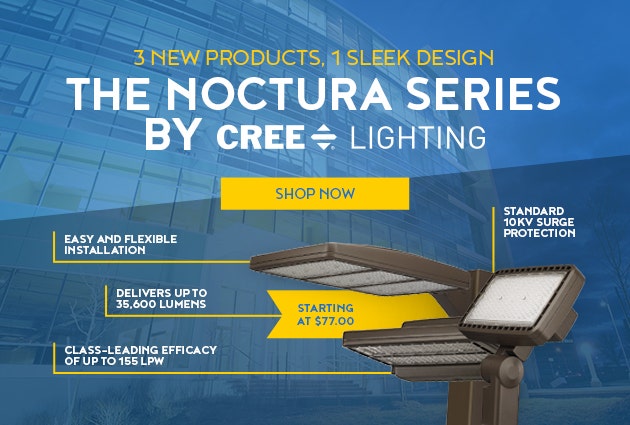 The UL listed Noctura Series by Cree Lighting is a perfect option for lighting a warehouse. These high-quality products consist of a sleek LED area light, flood light, and wall mount, all featuring the same cohesive design. Featuring a 5-year limited warranty, each delivers up to 35,600 lumens and is available in 4000K and 5000K. As a bonus, they're a breeze to install. Order yours today.
That's a Wrap
Any stop in operation costs time and money that facilities managers can't afford to spend. So, if you're looking to light a warehouse, make sure you choose reliable LED lighting that won't let you down.
Whether it's LED high bays and flat panels to optimize internal operations or wall packs and area lights to brighten parking lots and perimeters, we've got a wide selection of each to make your next warehouse project a breeze.
All of our lighting is UL/ETL listed, meaning you're getting the highest quality possible. Enjoy that 5-year warranty, by the way, in the unlikely event that something unexpected happens down the road.
If you need any help picking something out, give our lighting experts a call at 1-888-243-9445. Their knowledge and expertise are free of charge, and as a bonus, they can help you place your order.
Place your next LED warehouse lighting order today.