Recessed Lighting Buyers Guide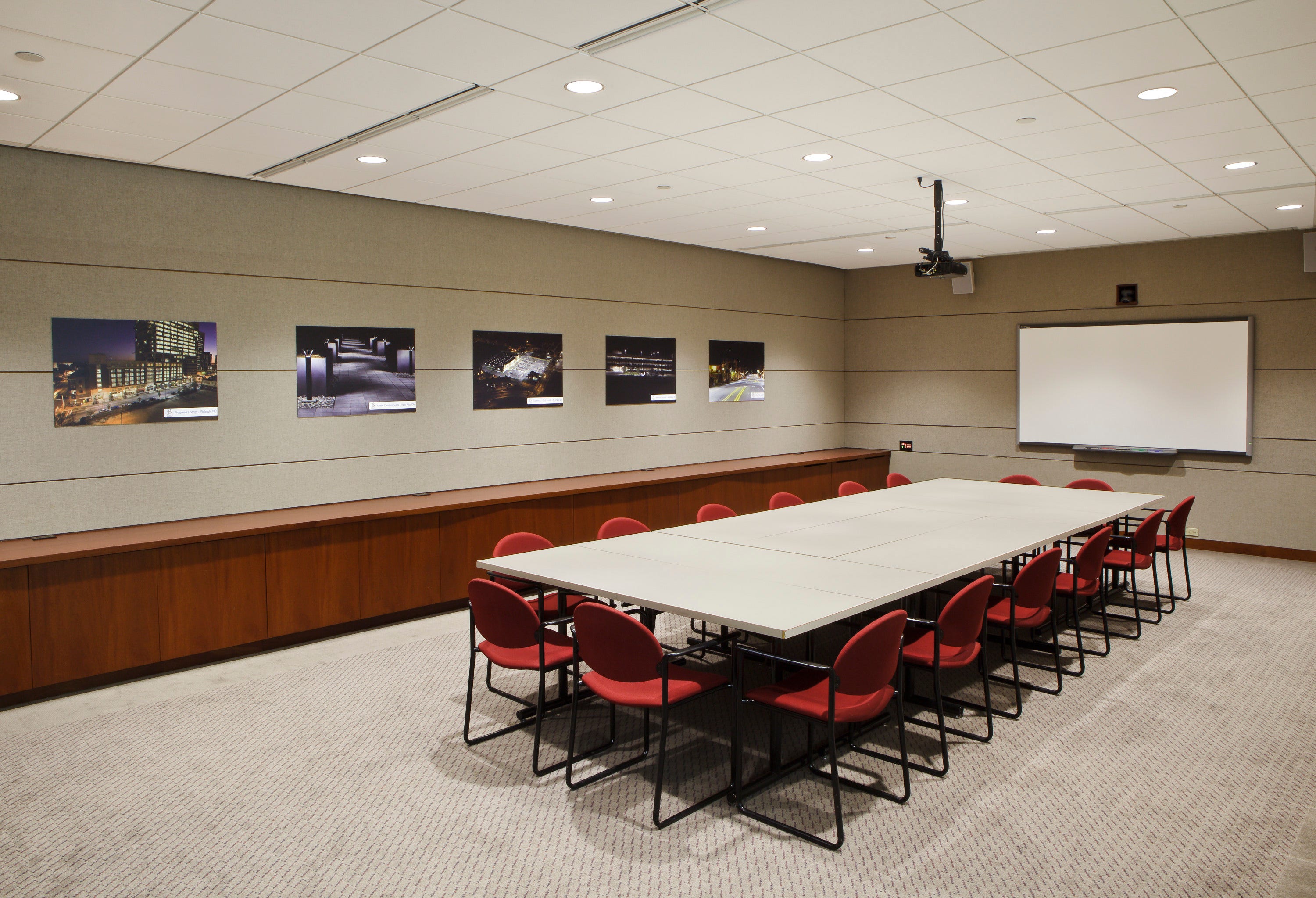 We made this guide to help make your recessed lighting journey as pain-free as possible. In it, we'll talk about exactly what recessed lighting is, the different types of recessed lighting, its components, lamps, sizes, best locations, and more.
In sum, your life's about to get a lot easier.
What is recessed lighting?
Recessed lighting, also commonly known as can lights or downlights, are is typically installed inside a ceiling, wall, or other surface. It's made up of three different components: the housing, the trim, and the bulb. The housing, which contains all of the electrical components, is hidden within the wall. The trim is part of the fixture that is visible to anyone. The bulb, of course, produces light.
What are the main types of recessed lighting Trims?
Baffle Trim
Features large grooves that absorb excess light and reduce glare
Perfect for emitting a softer glow, while helping to reduce eye strain
Recommended for living rooms and entryways


Reflector Trim
Light beams are intensified, causing a brighter light
Best suited for kitchens and rooms with high ceilings
Can be metallic, black, or white


Gimbal Trim
Allows the direction of light to be controlled using a pivot
Downlight is able to be directed where needed
Ideal for sloped ceilings or accent walls
Shower Trim
Blends into a bathroom with a neutral design
Wet listed to prevent any moisture from seeping inside


Perfect for above the bathtub and shower stalls in bathrooms


Wall wash Trim
Features directional light, suitable for task lighting
Excellent for highlighting artwork on walls


What are the components of recessed lighting?
The housing is the part of the lighting that's put into the ceiling, wall, or ground. It's made up of the light source, mounting, and electrical parts.
The trim is visible to anyone in the room; gives the light its aesthetic.
Not all recessed downlights require you to buy your housing, trim, and lamp separately.
While there are trim accessories and housings if you want them (for new construction), most retrofit downlights are integrated fixtures, meaning the housing, trim, and lamp are included.
Which lamp should I select for my recessed lighting?
The A-lamp is the most common type of lamp.
The R lamp is used as spot, flood, and display lights. It has excellent beam control.
Par Lamps are perfect for task lighting.
MR16 lamps are ideal for accent lighting.
What are the most common recessed lighting sizes?
4-inch and 5-inches are perfect in kitchens, for overhead countertop lighting.
6-inch is usually present in general lighting scenarios.
7- to 9-inch feature a wider beam of light.
What are the best locations for recessed lighting?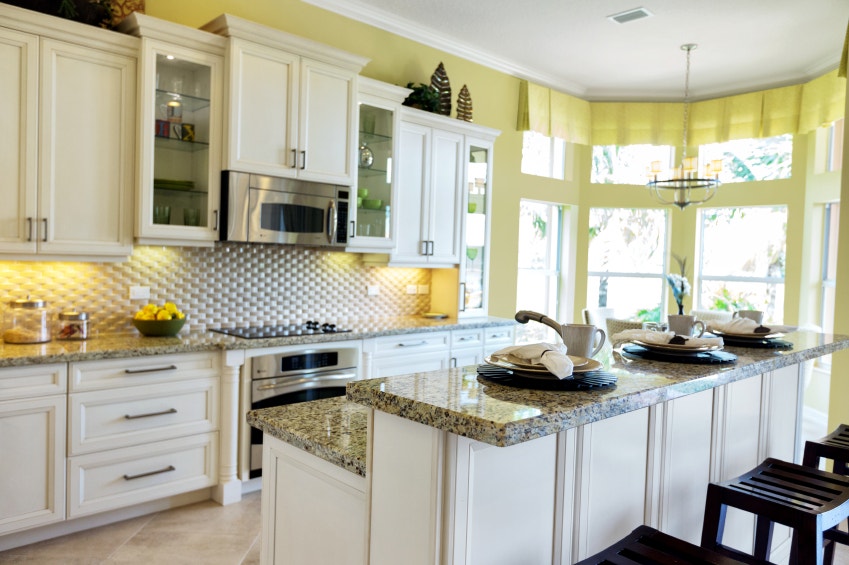 Kitchen
Choose 4- or 5-inch lights to illuminate meal preparation and clean up properly.
The kitchen needs high ambient light, so pick 700 to 1200 lumens per light, with a 2700K to 3000K color temperature. Use a 3-inch to 4-inch trim and a narrow beam spread to help see recipes and assist with cooking and meal prep.


Dining room
Lights can act as a mood-enhancer. Use dimmer control to set the ambiance to your desired level.
The dining room typically requires modern ambient light levels, so you'll want to use 600 to 1000 lumens per light, with 2700K to 3000K and a 2-inch to 4-inch trim.
Bathroom
Make sure your lighting is wet listed, meaning they're able to function in wet or moist environments.
In the bathroom, you'll need high ambient lighting. Choose 700 to 1200 lumens per light, with a 2700K to 3000K color temperature and 2-inch to 3.5-inch trims. Make sure trims are suitable for wet locations.
Living room
Eyelid recessed lights can highlight art or photographs of the family
In the living room, it's ideal to use 2-inch and 3-inch trims and 400 to 800 lumens per light. Aim for 2700K to 3000K color temperature. Leave 3 feet to 4 feet between each light.
Ambient/general lighting
Useful for brightening up a room that heavily trafficked, like a kitchen or living area.
Accent/spot lighting
Used for drawing attention to art, a mantle, or anything else you want highlighted. Spotlight your item at 30 degrees to reduce glare.
Wall washing
If you place your recessed lighting near a wall, it's a less harsh way of directing light, as opposed to using direct downlights.
Tip: Want to get more control over your lighting? Add a dimmer whenever you can for that added flexibility.
How to choose the best housing:
New construction
Designed for areas that contain ceiling joists that are visible to the eye, as well as no drywall.
Remodel
Provided joists aren't visible and you want to upgrade the current lighting to LED, use remodel housing. They're installed through a tiny opening in the ceiling and fastened in place with clips.
Retrofit
The most economical option. Remove the existing trim from its housing. Attach the retrofit to the housing using clips.
In sum...
If recessed lighting is what you're looking for, look no further than our website. We've got a variety of LED recessed lighting and downlights, perfect for your next indoor application—everything from NICOR® Adjustable Color Temperature downlights to Cree Lighting® models to savr™, our budget brand. Choose from 2-inch to 10-inch recessed lights, depending on your needs.
Not quite sure what to buy? Call our light experts at 1-888-243-9445, Monday through Friday, from 6:30am – 6pm CST. They're here to help with everything from your order status to your lighting layout. And, speaking of lighting layout, feel free to use our popular lighting layout tool to plan out your next application.