Outdoor Lighting - A Guide for Selecting and Installing Outdoor Lights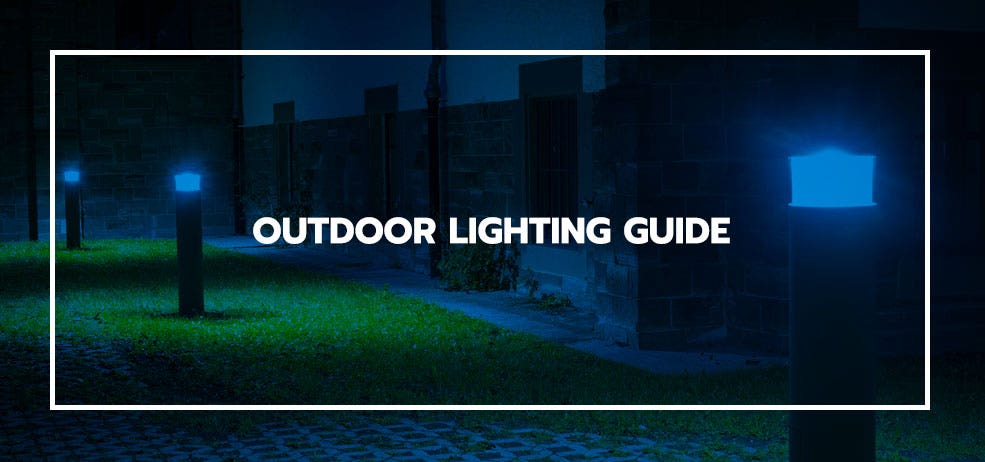 What do people mean by outdoor lighting?
Outdoor lighting includes any kind of lighting that can help provide outdoor safety after dark or create a warm and inviting atmosphere when friends and family come to visit. It also includes products that highlight shrubbery or accents in front of a home or building. The right outdoor lighting can increase the curb appeal of your home, enhancing your biggest investment. Whatever your outdoor lighting goals are, you'll want to make sure that the fixtures you choose are UL and ETL listed, meaning they're certified high quality.
What are the different types of outdoor lights?
Here at e-conolight, we offer a wide selection of high-quality outdoor lights to shine the perfect amount of bright and even light on your next project. Whether you're looking to brighten parking lots, perimeters, commercial buildings, or anything in between, we've got you covered.
LED Wall Packs
LED Flood Lights
LED Area Lights
LED Dusk to Dawn Lights
LED Canopy Lights
LED Bollards
LED Parking Garage Lights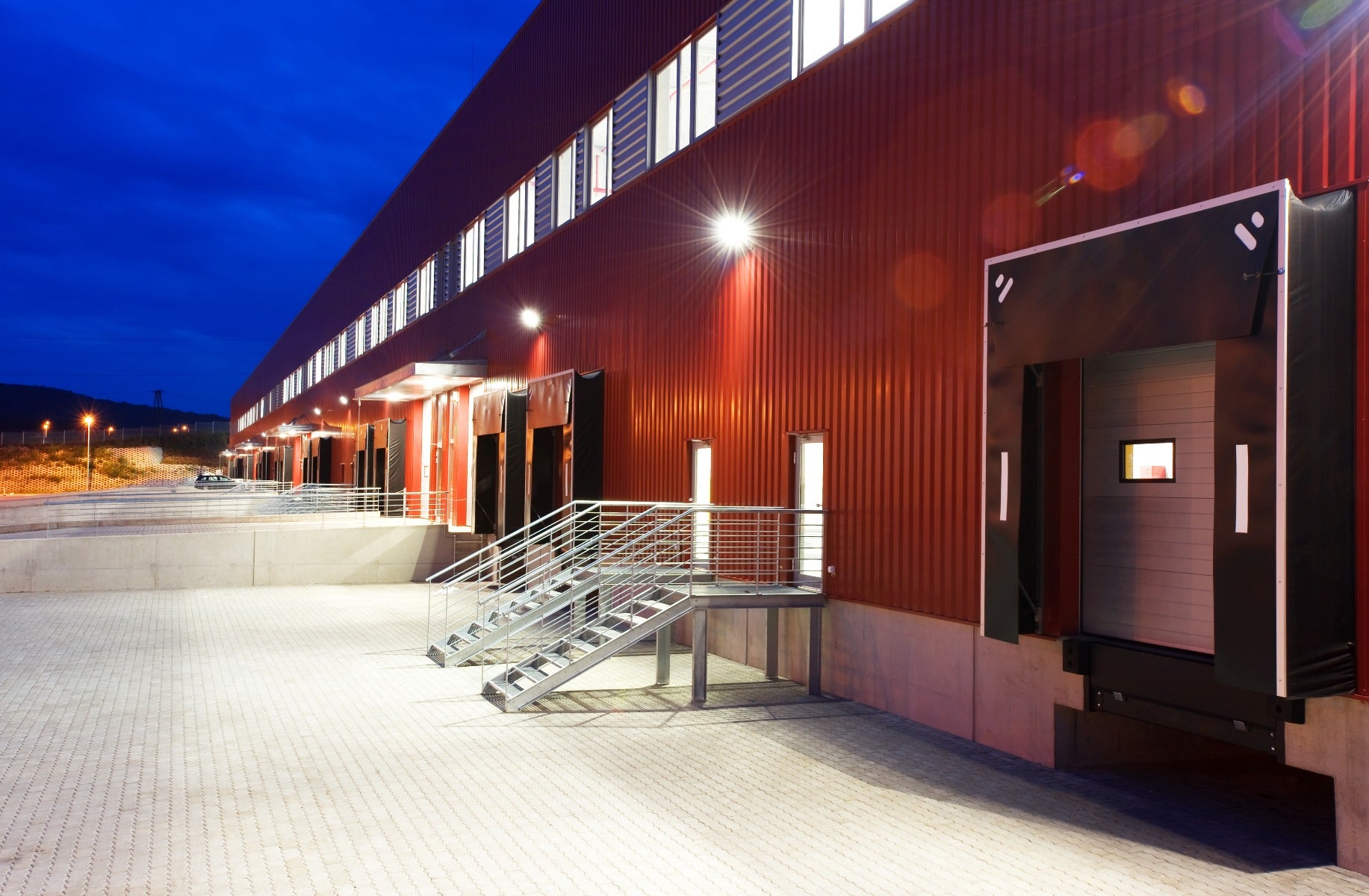 LED wall packs help increase security along perimeters and pathways. Delivering light right where you need it, they consume 50% less energy than HID. They're estimated to last over 100,000 hours, all the while eliminating glare and hot spots. And, top it off, all of our wall packs are a breeze to install.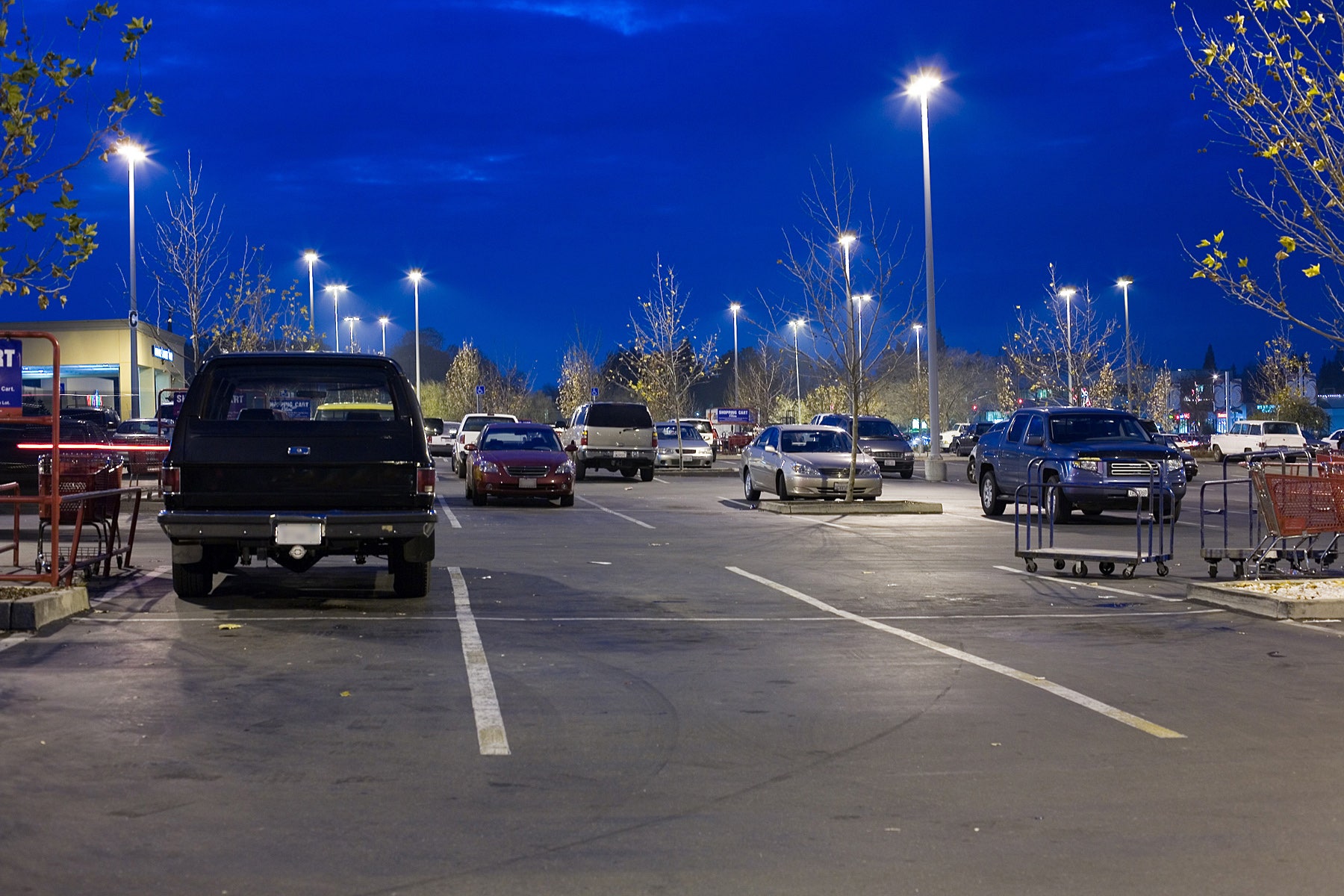 LED flood lights provide an added dose of security in parking lots, perimeters, and building exteriors. They're also popular for lighting flags for holidays. When shopping for flood lights, you want to make sure you find one that's sturdy enough to withstand harsh weather conditions. Choose from different light distribution patterns to get the perfect coverage for your application.
LED area lights are perfect for brightening perimeters, parking lots, and other outdoor areas in need of extra security. With area lights, you're able to choose between multiple light distribution patterns, in order to get the least amount of wasted light for your application. Some styles of area lights include shoebox style, post top, flood lights, dusk to dawns, and wall packs.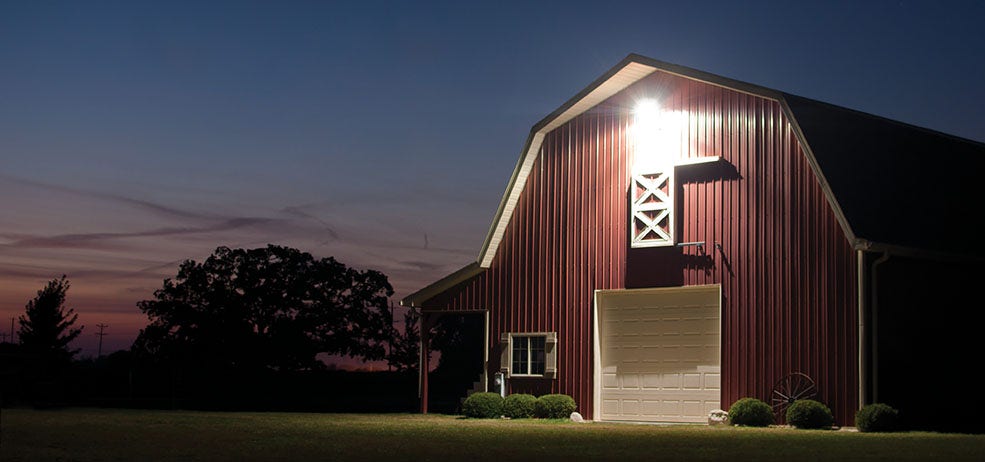 LED Dusk to Dawn Lights save you money by automatically turning off when high levels of ambient light levels are detected and turning back on when ambient light levels are low. This is all thanks to a small photocell that's equipped within each fixture.
Installation tip: you'll want to make sure that other fixtures aren't shining light on your dusk to dawn. This could unintentionally set off the photocell, spending money when your client doesn't need it.
LED Canopy Lights provide even lighting in gas stations, parking garages, and loading areas. You can find them in round or square shapes, depending on your needs. LED canopy lights also offer an added sense of security to anyone underneath them, making a business more inviting and safer for pedestrians.
LED bollards offer high quality ambient lighting along pathways, giving an area a greater sense of security. They're available in flat top and round top, with flat tops being the more architectural choice, adding a sleek look to any pathway or perimeter. Round tops are more commonly found at college campuses or outside of restaurants.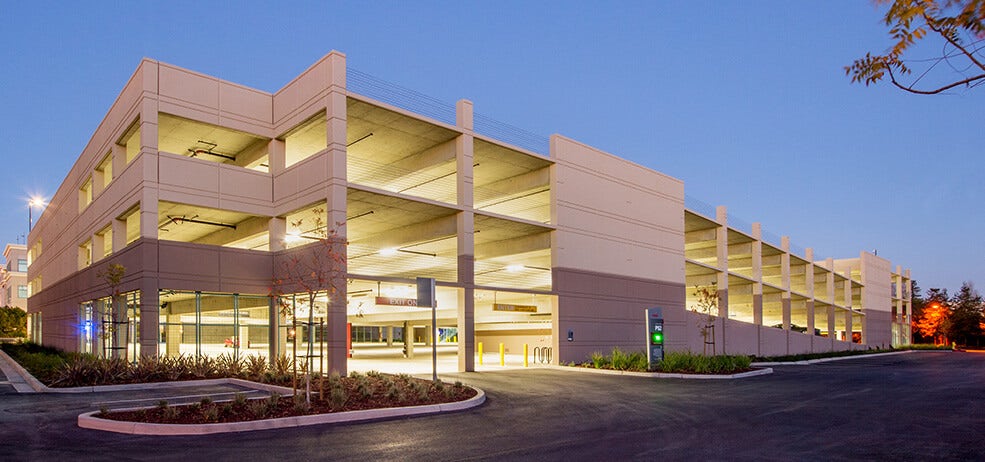 LED parking garage lights can weather through snow, hail, sleet, and rain, and many last over 100,000 maintenance-free hours of operation. Since security is so important within parking garages, LED parking garage lights are a must. Unlike HID lamps, they turn on and off and reach full brightness instantly, all the while reducing energy costs.
To sum it up
If you're looking to increase security in any outdoor setting, or add an instant upgrade to your home's exterior, make sure you choose UL/ETL lighting – anything from LED flood lights to dusk to dawn lights to canopies.
Tip: Make sure the fixtures you purchase are either wet-rated (so they can be placed in areas exposed to rain) or damp-rated (so they can withstand moisture, but shouldn't be placed in an area where they'll be directly exposed to the elements).
At e-conolight, we have a wide selection of all LED fixtures. And the best part? All of our lighting is third-party quality tested before it ever hits the internet shelves. So you never have to worry about it after it's installed.
That means no surprise calls from your customer complaining that the lighting you installed broke or failed.
We also have application engineer services and layout tools to help you find the right light for your needs. And, if you still aren't sure, we have lighting experts standing by at 1-888-243-9445.
So, shop with us and enjoy the added peace of mind.
If you'd like to explore the different kinds of outdoor lights in more detail, we've got you covered with our popular in-depth articles:
The LED Area Light: Everyone Wants One For a Reason (or 10)
Master the LED Dusk to Dawn Light (With This Guide)
LED Flood Lights: What Separates the Best From…Everything Else
Best Outdoor LED Lighting for Summer