Warehouse Lighting Buyers Guide
Whether or not you choose to install LED lighting can make or break warehouse lighting operations.
Why, you ask?
You're in luck; we have answers. Lots of them.
First off, you want to make sure any warehouse industrial lighting you buy has been properly tested and certified. That's where UL and ETL listings come in handy.
You'll find this logo on your LED lighting packaging. Put simply, it means that the largest independent safety company in the world has deemed a product safe to use.
How about ETL?
Similar thing. ETL by Intertek tests to ensure that products fall within North American safety guidelines.
The DesignLights Consortium® only certifies commercial lighting. If a product has the DLC symbol on its box, it means that it's certified in light quality and energy efficiency.
Fun fact: a product must have a 5-year warranty to even be considered for a DLC certification.
Got It. So, why use LED lighting for your warehouse lights again?
LED is More Reliable & Lasts Longer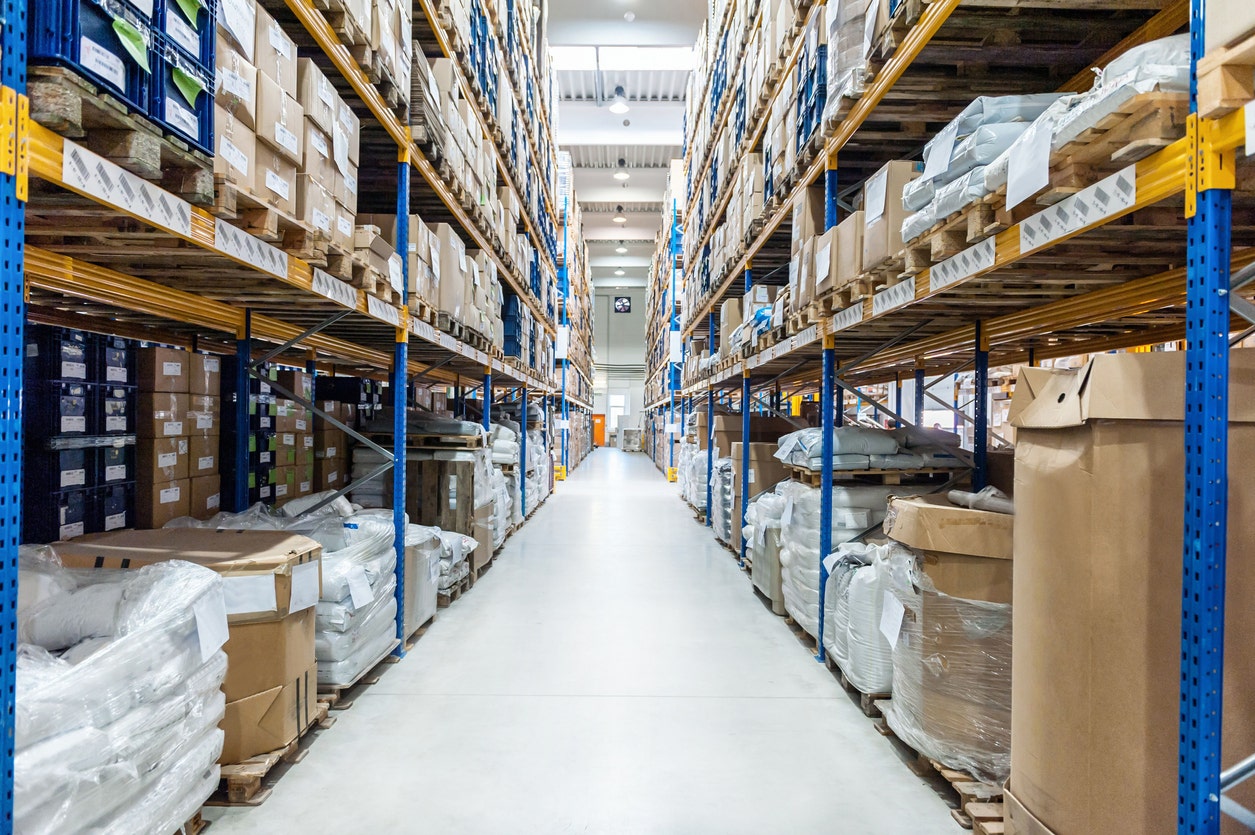 Warehouse lighting is necessary to operate 24/7 stores and facilities. After all, it's essential that production doesn't stop. Time spent replacing faulty, subpar lighting means worker productivity comes to a complete halt. Not to mention, the need to even have replacements on hand takes up critical space that could otherwise be used for inventory.
LED products also can last up to 100,000 hours of maintenance-free operation, which is five to ten times longer than traditional metal halides.
Energy Savings Galore
Installing LED can reduce your lighting costs by up to 65%, when pitted against metal halides. And, since many warehouses are 24/7 operations, this number continues to increase even more.
And when you add controls like occupancy sensing, you save another 50% in energy savings.
But it's not just energy costs you're saving by using LED warehouse lighting. You're also saving on maintenance, relamping and disposal costs, as well.
LED Warehouse Lighting Turns On Instantly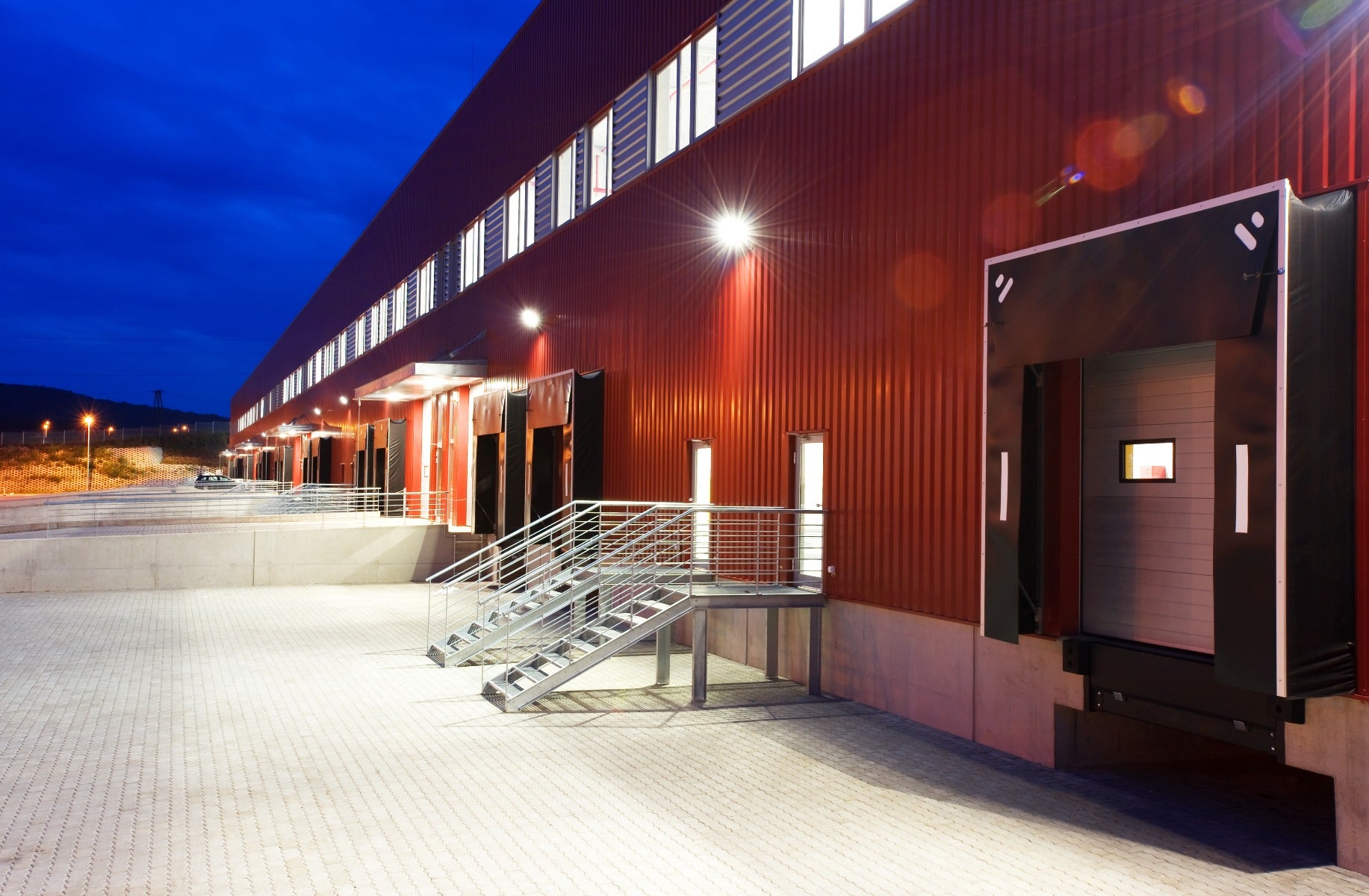 LED lighting turns on in the blink of an eye. No waiting for a warm-up to achieve full brightness. LED also doesn't have any ballasts to replace, which leaves you or your employees more time to focus on things that make money. Like actual work.
Sky-High CRI's
As far as CRI's go, LED lighting typically boasts a 70-80+ CRI , meaning LED brings out the true colors of everything underneath it, making everything appear sharper and clearer.
Loading Docks? Consider Them Lit
LED wall pack lighting is directional, so they're also a great option for heightening visibility at loading bays and docks. This helps increases not only safety, but efficiency, ensuring that employees don't take any wrong steps or unexpected falls.
By now, you might be wondering what the best LED warehouse lighting products are.
Good news:
We've compiled a list for you. Check it out below:
LED high bays emit uniform, crisp lighting and emit less heat, which means that a facility won't have to worry about additional cooling costs . You'll also be able to see inventory shelves clearly, from top to bottom.
LED area lights deliver even light across your parking lot, making it safer for pedestrians working outside. It also helps security keep a better eye on incoming traffic, ensuring they can read license plates and ID more clearly.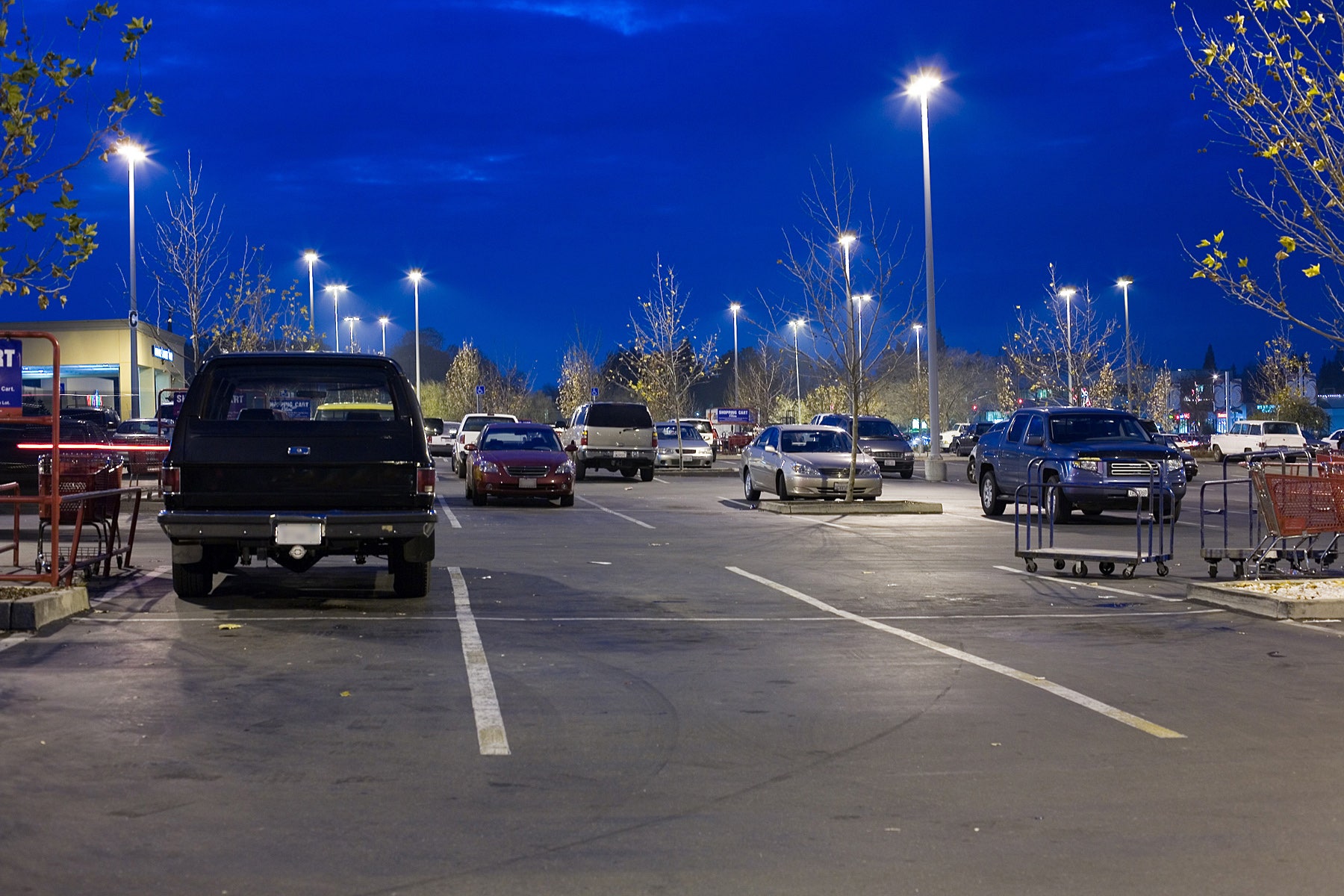 Installing LED flat panels can help improve productivity levels; clear, white light helps increase concentration and focus, making it easier to get work done quickly and efficiently. Meanwhile, LED downlights can help improve back-office operations. Clear white light can help reduce eye strain and headaches, which helps enhance productivity levels.
LED Wall Packs deliver directional, crisp light along walkways at night, instantly increasing security levels and making sure loading bay operations run smoothly with optimal visibility.
That's a Wrap
To sum it up, no other warehouse lighting will give you the incredible payoff that LED does. LED lasts longer, ensuring operations don't stop and worker productivity skyrockets. It'll also save your client tons on their energy bill.
And, now that you know the best products to light up your warehouse, check out our Clearance and Doorbuster selection. You'll find many of the products you know and love, at bargain prices for a limited time.
Still not quite sure what to buy? Our LED warehouse lighting experts can walk you through your purchasing journey from start to finish. Give them a ring Monday through Friday from 6:30am to 6pm CT at 1-888-243-9445.